Fluentbe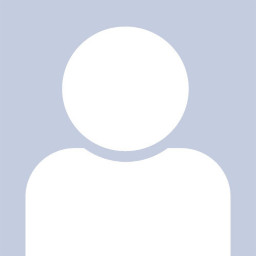 Justyna

- English teacher
A teacher that hears you.
pl

eng

English teacher

eng
English

C2

Polish

Mother tongue
teacher.info2
Individual classes
Group classes
Students (15-20)
Adults (21+)
About me
Recently, for over two years now I have been preparing students for "egzamin ósmoklasisty".
Befofe that, I worked in a primary and secondary school in Lodz, Poland. I also teach Adults. Generally, I have over 10 years experience in EFL teaching.
Start learning with the best teachers
Learn English from world-class teachers. Take the challenge!
Register for the course
Payment methods
More than 38 secure payment methods
What makes us stand out?
95% of customers recommend Fluentbe
200 000+ completed lessons
Friendly agreement
Satisfaction guarantee