Fluentbe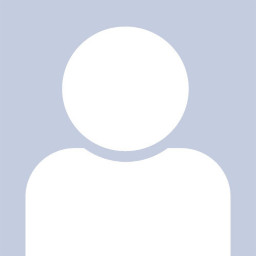 Marcela

- English teacher
When you do something you enjoy, you often learn the most without knowing it.
pl

eng

English teacher

eng
English

C1

Polish

Mother tongue
teacher.info2
Individual classes
Group classes
Students (15-20)
Adults (21+)
About me
I am a qualified social worker, who lived in Ireland for 12 years. At some point I decided to become a teacher, completed my CELTA course and returned to my home country. I have taught for 2 years in both a language school for all age groups and in an academical setting, teaching students. I taught in the classroom and online. My students were kids, young adults and older adults who needed English for very different purposes. I enjoy teaching a lot and always try to make it fun for the students.
Start learning with the best teachers
Learn English from world-class teachers. Take the challenge!
Register for the course
Payment methods
More than 38 secure payment methods
What makes us stand out?
95% of customers recommend Fluentbe
200 000+ completed lessons
Friendly agreement
Satisfaction guarantee