Fluentbe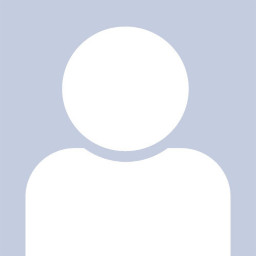 Justyna

- English teacher
"One language sets you in a corridor for life. Two languages open every door along the way."
eng

pl

eng

English teacher
English

C2

Polish

Mother tongue
teacher.info2
Individual classes
Group classes
Students (15-20)
Adults (21+)
Children (7-8)
Children (9-14)
About me
Hi I'm Justyna.
I graduated from the University of Gdansk with a master's degree in English (linguistics specialty). I have experience in teaching kids, teenagers and adults.
I love languages! :) I speak English, Polish, French and a little Spanish.
I look forward to meeting you <3
Start learning with the best teachers
Learn English from world-class teachers. Take the challenge!
Register for the course
Payment methods
More than 38 secure payment methods
What makes us stand out?
95% of customers recommend Fluentbe
200 000+ completed lessons
Friendly agreement
Satisfaction guarantee