Fluentbe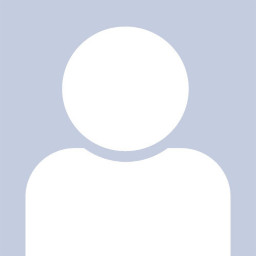 Daria

- English teacher
Hello from England!
pl

eng

eng

English teacher
English

C2

Polish

Mother tongue
teacher.info2
Individual classes
Group classes
Adults (21+)
acceptsSpecialLearningNeeds
About me
Hi!
It is so great that you've decided to learn English with me and Fluentbe!
I've been living in England for over 7 years and traveled the island from Southampton to Manchester and from Cambridge to Wales and I have seen it all! I am really looking forward to telling you all about the English culture, Brits and, of course, their language.

I have a Masters degree in Teaching English as Foreign Language from one of the best British universities, the University of Birmingham, and I've been working in education since 2018.
Whatever your goals, I am sure we will achieve them together and we will have fun along the way!
See you soon!
Daria Nowak
Start learning with the best teachers
Learn English from world-class teachers. Take the challenge!
Register for the course
Payment methods
More than 38 secure payment methods
What makes us stand out?
95% of customers recommend Fluentbe
200 000+ completed lessons
Friendly agreement
Satisfaction guarantee